Find Our Factory Store
Our Address

5735 Washington Street
Denver, CO 80216
Get Directions

Contact us

General: (303) 333-5588
Toll Free: (888) 226-3999
Birthday Party Booking: (303) 333-5588 x110

Hours

Mon - Sat: 9:00 am - 4:00 pm
CLOSED ON SUNDAYS
The Sweet Start: Denver, Colorado
Since 1920, Hammond's Candies has been an integral part of the Denver, Colorado community. Our commitment to crafting handmade classic treats remains strong, using the same cherished recipes that started it all.
UNWRAP OUR STORY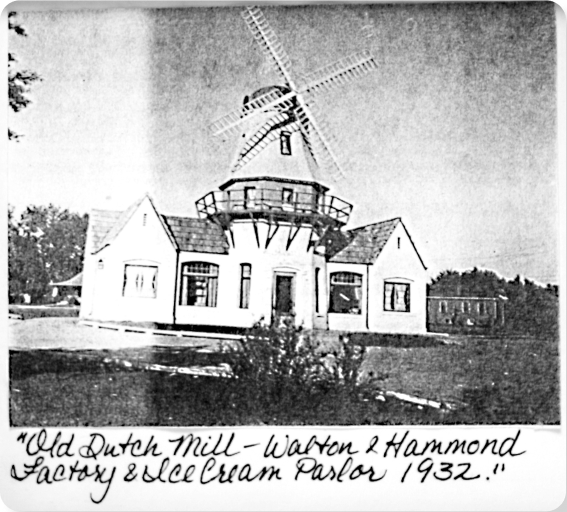 Uncover the Magic with Our Free Factory Tour
Immerse yourself and your family in a unique, complimentary journey through the art of candy making. Witness firsthand how Hammond's has been crafting delectable treats since 1920.
Book My Free Tour