Our Process From Raw Ingredients to Refined Indulgence
Source
Enjoy superior ingredients, chiefly sourced from Denver and Colorado, all proudly originating from the U.S.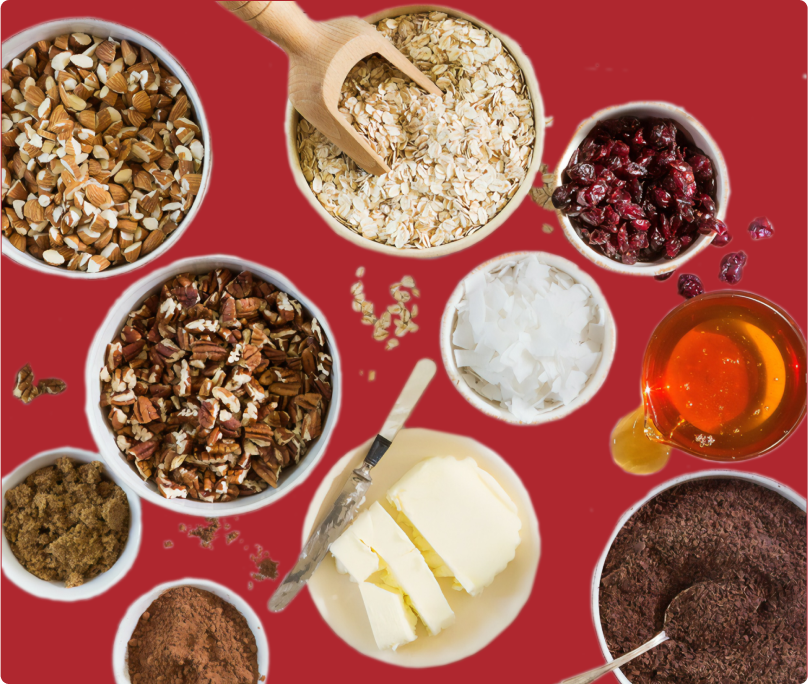 Cook
Crafted with over a century of expertise, our candy is meticulously cooked to perfection, then colored, flavored, and hand-pulled with precision.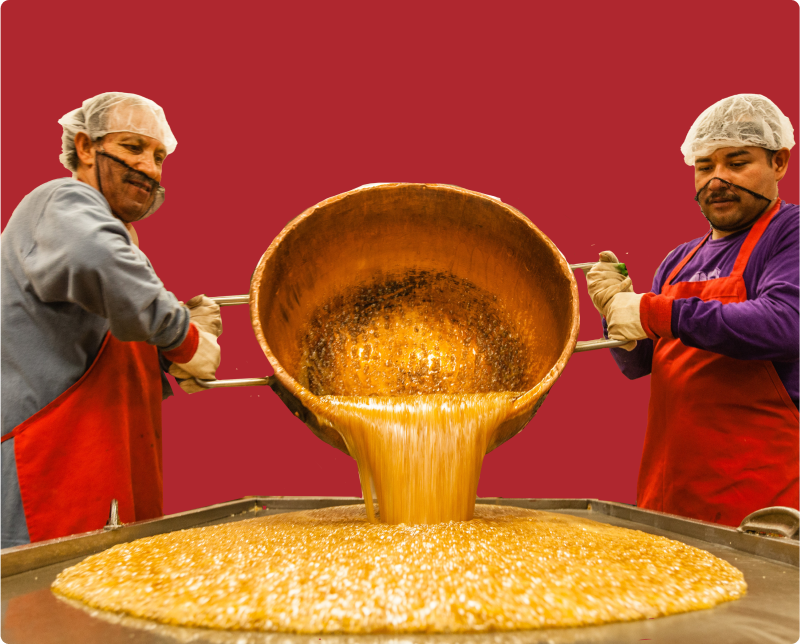 Shape
Every piece is uniquely shaped, ensuring individuality in every bite.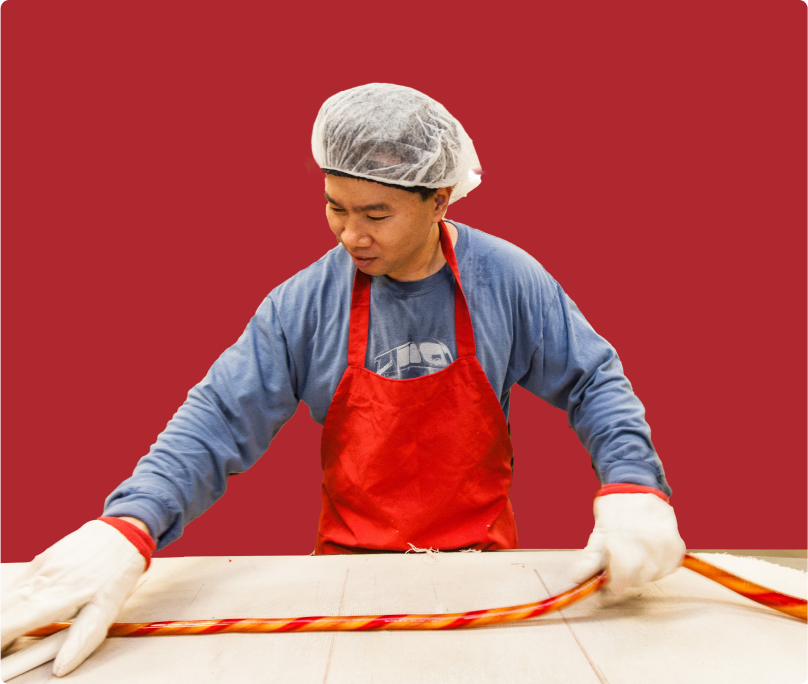 Wrap
We gently wrap and pack each piece, ensuring a flawless journey to you.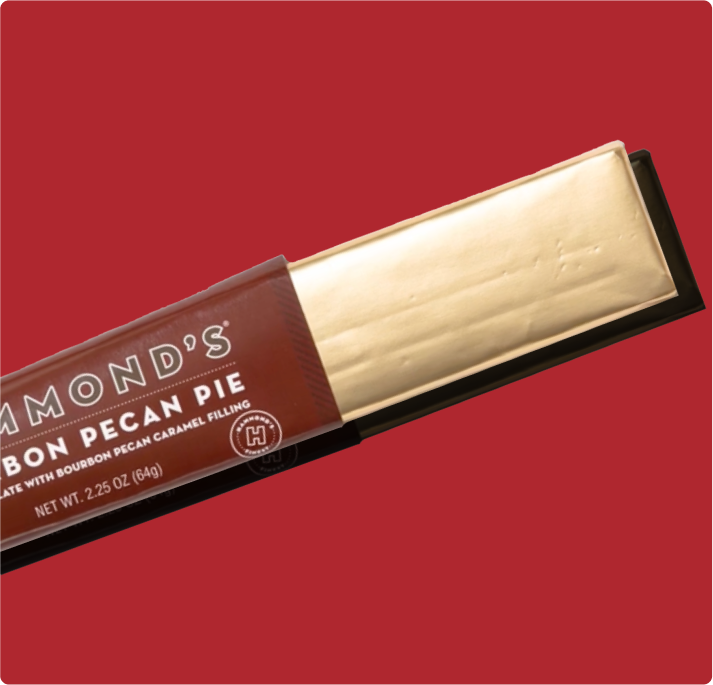 Nothing is more important than quality.
Carl T.Hammond Sr.