Join Hammond's Candies Rewards Club
Becoming a Hammond's Candies Rewards Club VIP is the gift that keeps on giving. Accumulate points for purchasing products, writing reviews, subscribing to our newsletter, and more. You choose what to use your accumulated points on.
Earn Points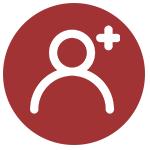 50 Points
Create an account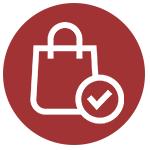 1 Point Per $1
Make a purchase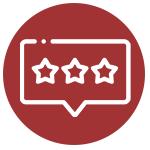 10 Points
Leave a review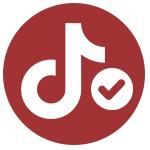 5 Points
Follow us on TikTok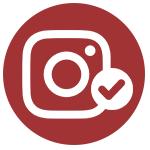 5 Points
Follow us on Instagram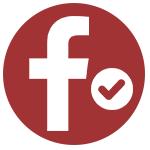 5 Points
Like us on Facebook
FAQ
You earn points every time you make a purchase and through other miscellaneous activities like leaving a product review, or following us on social media.

Simple! All you have to do is sign up and make a purchase. Once you accumulate enough points, then you can redeem them for coupons or gifts!

Head to our Rewards Center and select the option you would like to redeem. Next, click "Redeem" and you will be provided with the correct code for your prize to use at check out.

Visit the Rewards Center and you'll see a dashboard that displays how many points you have available.